Essence Lash Princess False Lash Effect Mascara Review
"The false lash effect." "Separating lashes while giving dramatic effect!" This Mascara is going viral on many platforms! I recently bought this "Essence Lash Princess Mascara" to see what the craze was all about. Is it worth it? Keep on reading "Essence Lash Princess Mascara Review" to find out why it's so popularly loved!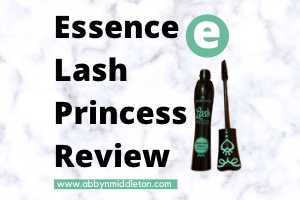 Loved Product Details:
"False Lash Effect Mascara!" This mascara is known for giving your lashes the look of wearing false lashes without actually wearing any false lashes! So forget falsies! It separates lashes while giving a dramatic look. The "Essence Lash Princess False Lash Mascara" is known for its wonderful wand and beautiful tubing!
Features:
An amazing sculpting wand that gives a defined bold falsies lash effect!
Super pretty Princess crown tubing with bright colors!
Not expensive! Super great pricing!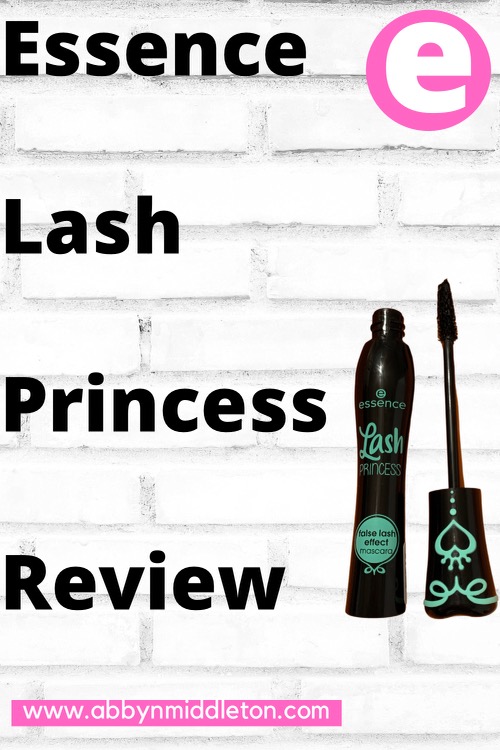 Ingredients:
Aqua (Water), Cera Alba (Beeswax), Paraffin, Glyceryl Stearate, Oryza Sativa (Rice) Bran Wax, Butylene Glycol, Palmitic Acid, Acacia Senegal Gum, Polybutene, Aminomethyl Propanol, Stearic Acid, Carnauba (Copernicia Cerifera) Wax, VP/Eicosene Copolymer, Dimethicone, Polyester-4, Ethylhexylglycerin, Tocopherol, Hydroxyethylcellulose, Phenoxyethanol, Potassium Sorbate, CI 77499 (Iron Oxides).
*Also, formulated without:
Animal biproducts
Alcohol
Oil
Parabens
Fragrance
+It's vegan and cruelty-free!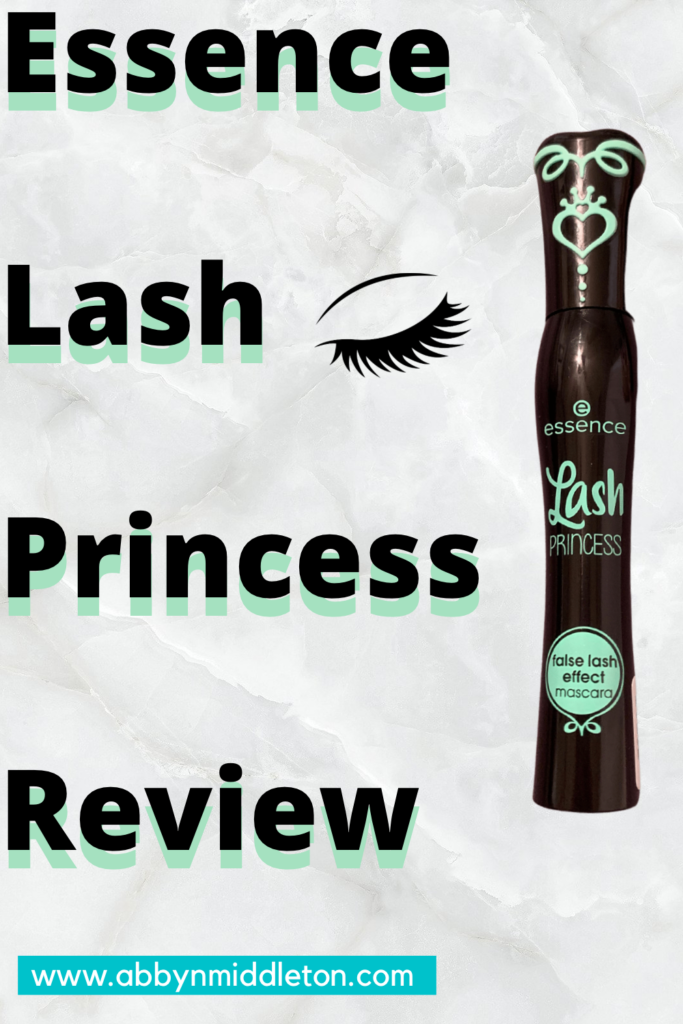 The Tube:
Now listen, the tubing is so super cute! The "Essence Lash Princess Mascara" is made to look like a princess wand. Get it? Haha, mascara wand.. princess wand..? Anyways! You get it! The Essence Lash Princess mascara tube is black with bright rubber colors (depending on the type you get) wrapped around the tube and made to look like a pretty princess wand with a crown! Everyone seems to love this feature, I myself adore it!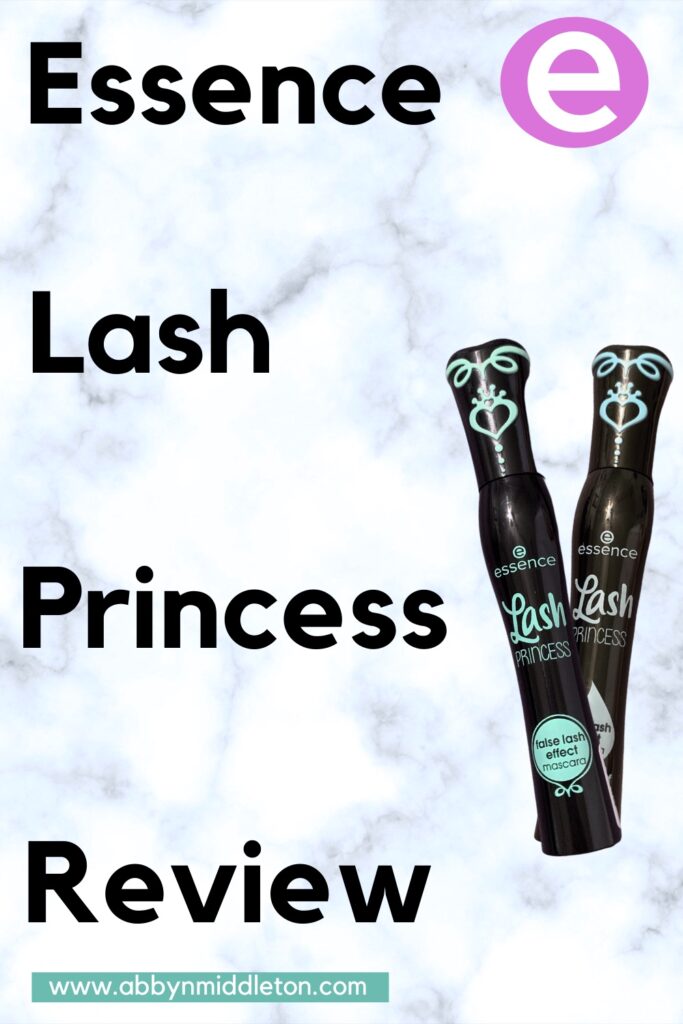 BONUS!
Here's a wonderful video: "6 Mascara Hacks You Need To Know!" By: DenitSlava Makeup
On "Essence Lash Princess False Lash Effect Mascara Review!"
The Beloved Wand:
The wand on this particular "Essence Lash Princess False Lash Effect Mascara" is pretty straight, while others can be curved. This wand is made to be straight to get that falsies look! It pulls and separates your lashes to cover each individual lash fully while curling them by pulling and spreading the mascara up to the tips of your lashes to get that full beautiful falsies look!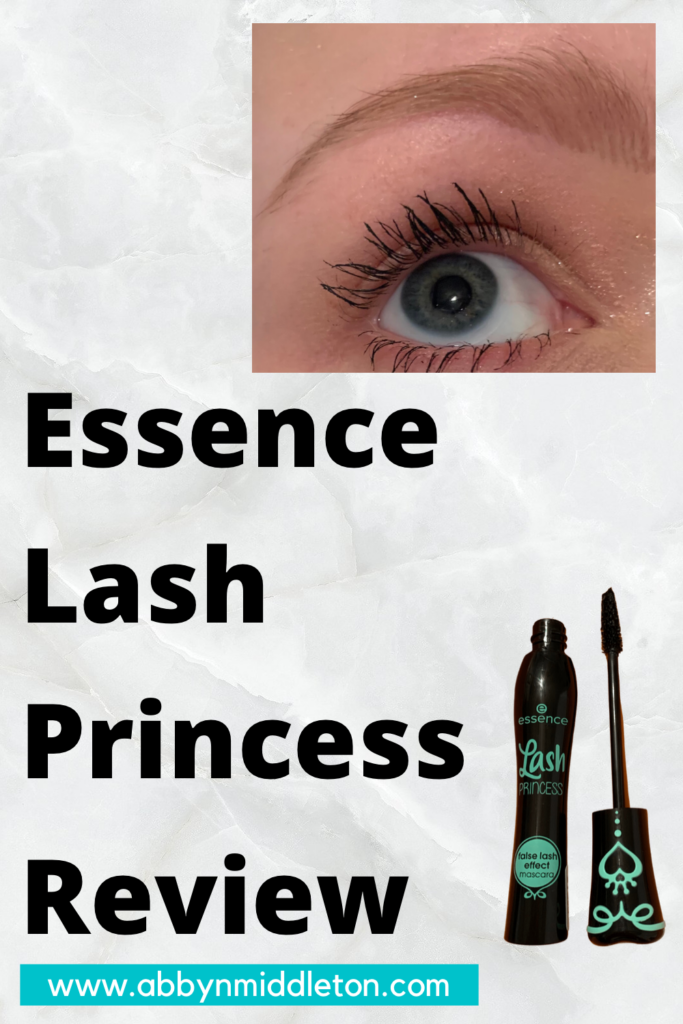 Mascara Texture:
The texture is great! Not too thick or thin. Very creamy and easily applies. The color is super dark and fully saturates the lashes with a dark color coating! My only complaint with the texture is that the creamy consistency is super wet making it easy to clump after so many coats.

Which also brings a longer drying time. With that said, I do recommend about 2-3 coats to get this full "False Lash Effect." More coats than that can make the mascara clump. To fix the clumping and spidering issue I recommend running a clean spoolie through your lashes when your mascara is somewhat dry and somewhat wet after applying the mascara!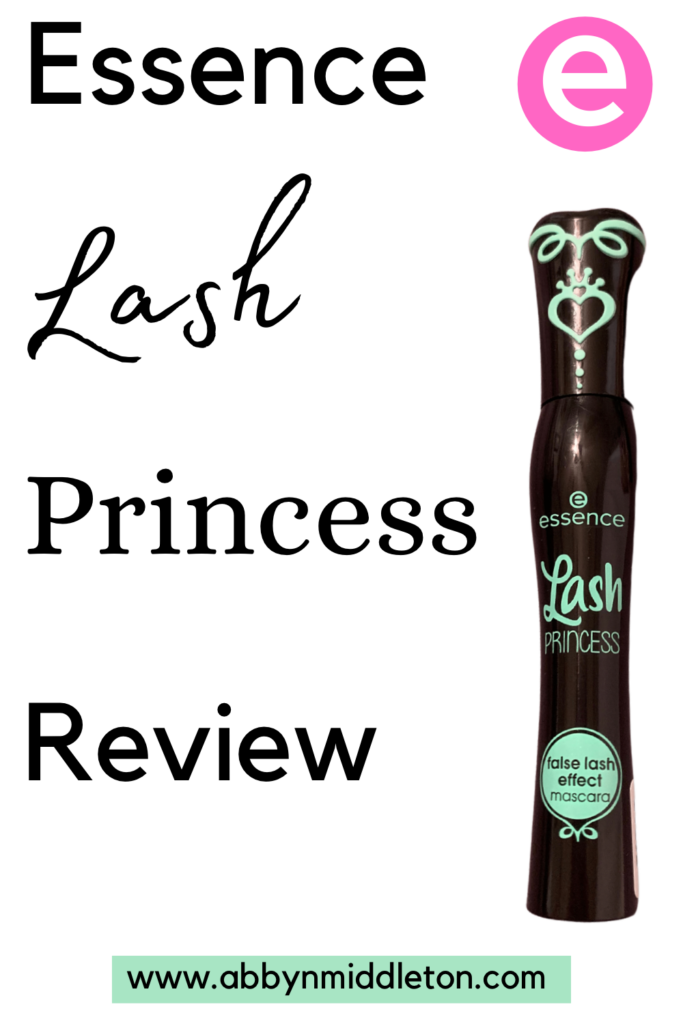 The Price:
This is the best part! The pricing of the "Essence Lash Princess Mascara" is AMAZING! We're talking the pricing of the oh so popular makeup brand "Elf" known for it's fantastic prices! The "Essence Lash Princess Mascara" is $4.99! Essence has many wonderful mascaras and 5 types of the "Lash Princess" Mascaras!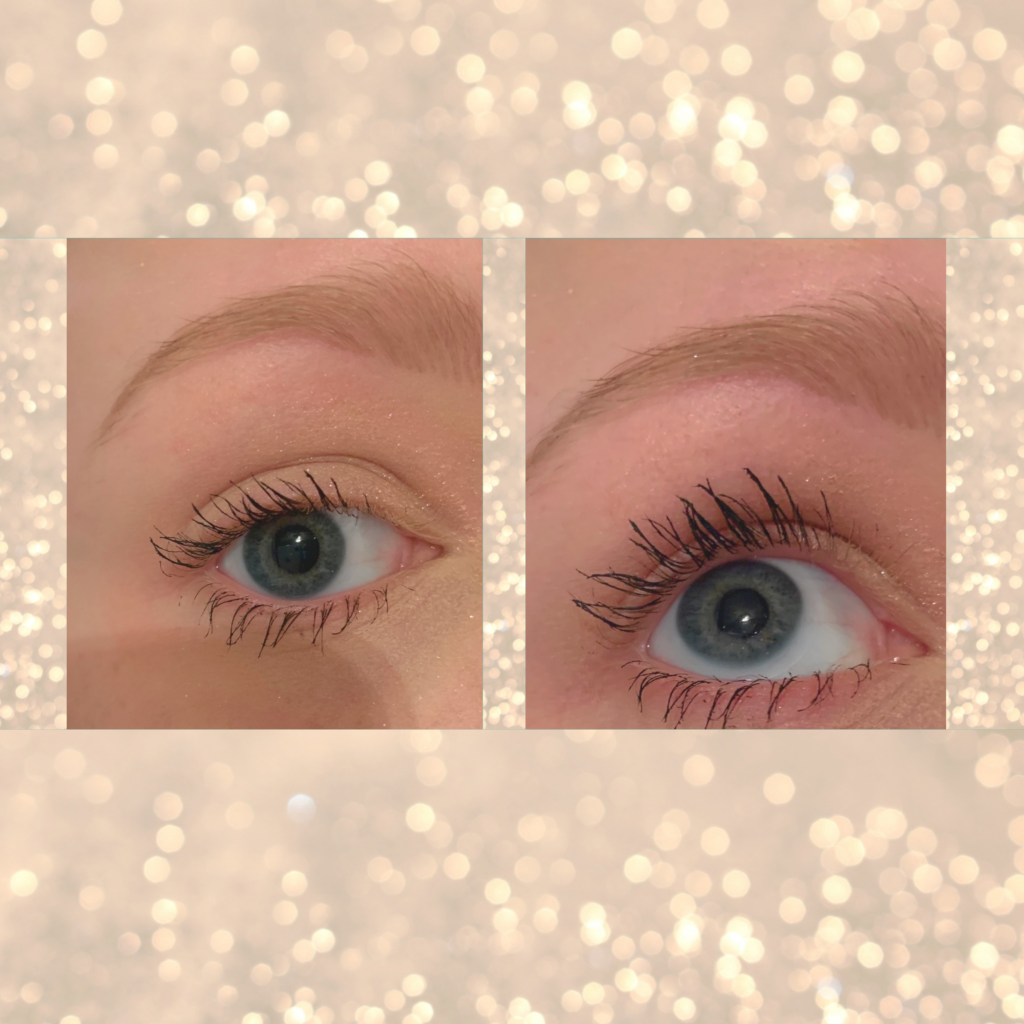 The Big Question:
Is the "Essence Lash Princess Mascara" worth it? In my opinion and observations, yes! I think it's a wonderful mascara with many great features and comparable features! With it's great wand, good coating, pretty tubing, amazing price, and wonderful ingredients I think this mascara can win a race!

Though, I do have one disliking with this product. I wish this mascara came in a color variety! If you know me, I LOVE brown mascara! Most mascaras come in several shades like blacks, browns, and even sometimes fun, bright, and bold colors! I run to brown mascaras because of my strawberry blonde hair.
I personally think brown mascara looks best on me. Black mascaras come off too harsh on me, clashing with my skin tone and hair color. Besides my color complaint haha, it is a GREAT mascara overall! I recommend this mascara highly!
Pros-
Gives falsies effect ✓
Separates lashes
Creamy consistency
Covers lashes in color
Curls lashes
Pretty tube
Amazing cheap price
Wonderful ingredients list
Animal biproduct, alcohol, oil, paraben, fragrance, and cruelty-free!
Cons-
No color variety
Wet texture can clump after so many coats
Now : ) As always, Thank you, for joining me on my journey of learning about the "Essence Lash Princess False Lash Effect Mascara Review" Please, subscribe by signing up for emails to let you know right when I have a new post out, and let me know how this information is helping you below! Plus! When you sign up to get my emails you can get a FREE Printable! I hope I helped you find out information on "Essence Lash Princess Mascara Review" New to abbynmiddleton.com? If so, check out my other latest post on "Shower Tips For Healthy Hair" And if you liked this post you're on, you might also like: "Is Bare Minerals a good foundation? BareMinerals Original Powder Foundation Review" Stay tuned for new posts every week! 🙂 ⇩
Speaking of printables…Check out my latest planner printable pages to help you get your days organized! See the preview below. You can find this printable set of 12 here.