Winter is finally here! We all know what that means! Cool weather, sweaters, and chapped lips! I adore fall, but I don't love chapped lips from the cold…Summer has its own challenges like heat, chlorine from pools, and more. The harsh cold temperatures from fall and winter cause our lips to crack and chap causing us to then pick at our lips and peel the dead skin off.. next thing we know is our lips are bleeding! Ouch! With that said, I have created a "DIY Lip Scrub!" to prevent cracked and chapped lips! This scrub will leave your lips feeling soft, moisturized, supple, protected from the cold, and shiny! Keep on reading to find out the secret to healthy, soft, beautiful lips!
BONUS! Video on down!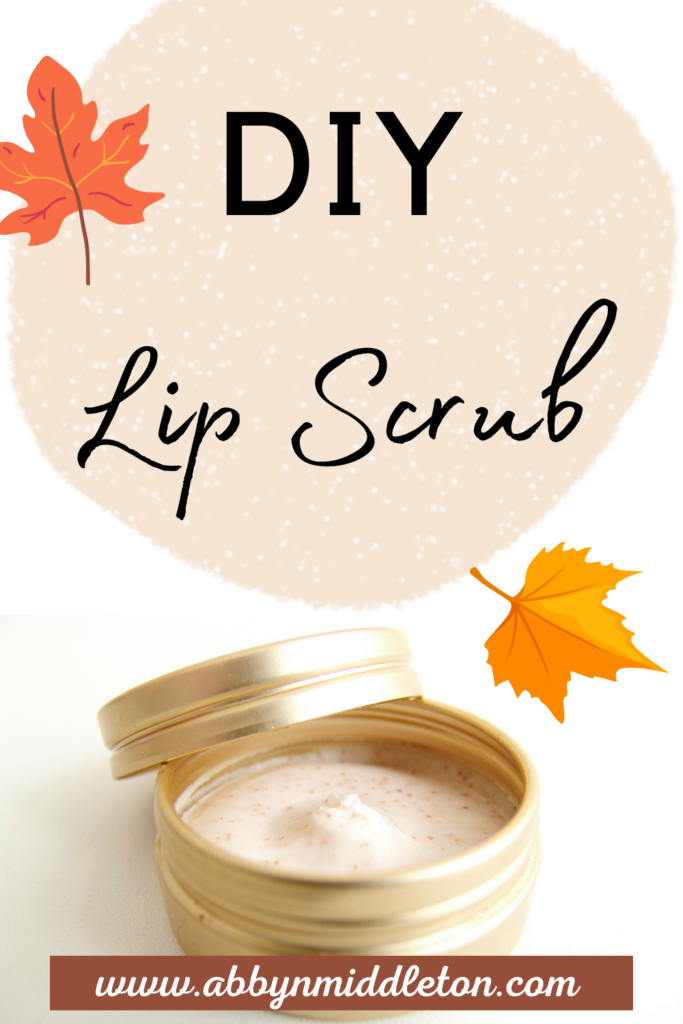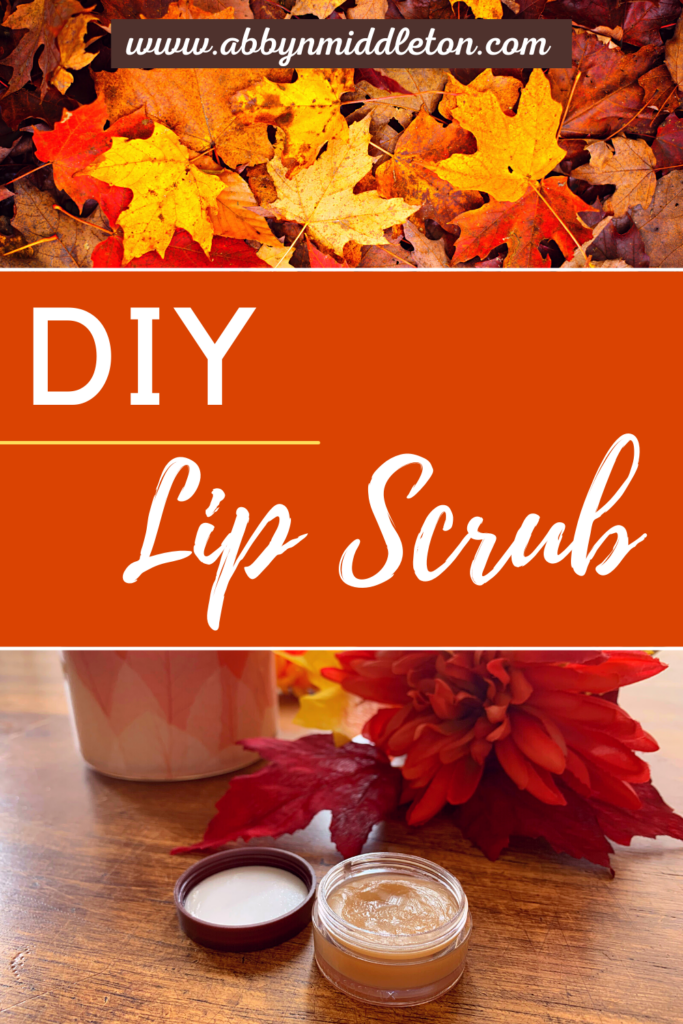 What are the ingredients and materials?
Drumroll..Today! We will be using:
Ingredients:
1 Tbs. Coconut Oil
½ tsp. Vitamin E oil
1 Tbs. Sugar
3 drops Frankincense or Peppermint oil
½ tsp. Vanilla Extract and of course..water!
Materials:
I linked all of these ingredients to Amazon to order for the convenience of everyone who does not live near a store or would rather order. Though, you should be able to buy all of these ingredients at your local department/grocery store. If you live near a store I recommend buying it from a store instead of ordering because you can get smaller ingredients in the store for cheaper. –This recipe is small-

Price range for ordering 2-3/5 $$
Price range for store bought 1/5 $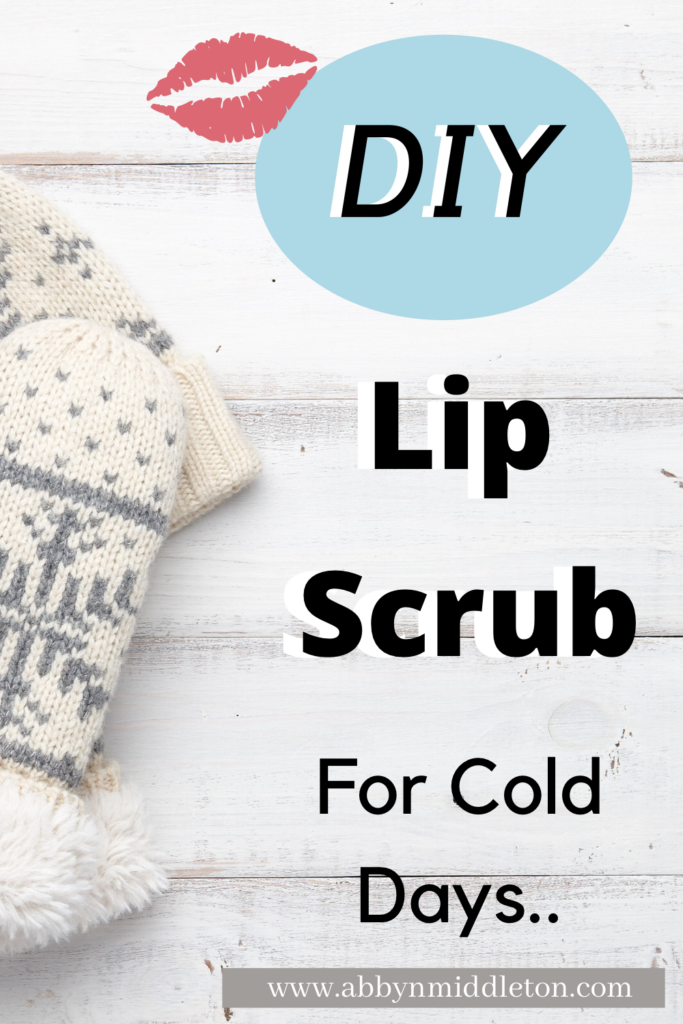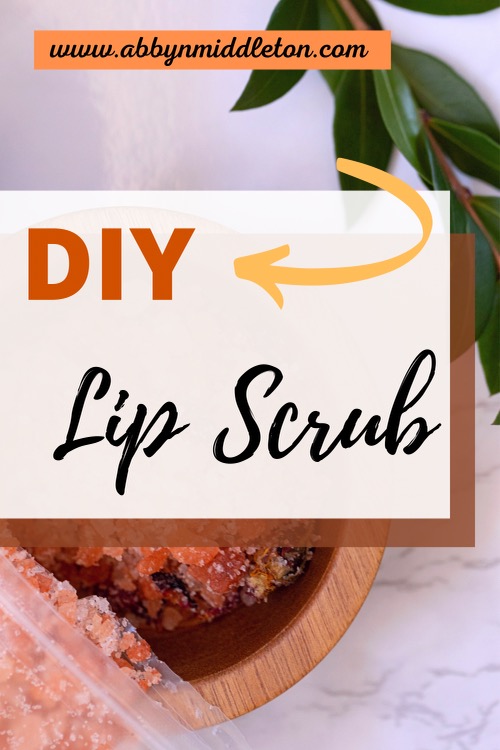 What do the ingredients do?
Coconut oil!
This slippery oil is GREAT for moisturizing! It helps bolster your skins protective barrier layer by trapping in the hydration. Coconut oil also has anti-inflammatory properties that help irritated skin!
Vitamin E oil!
Vitamin E is a must have! An essential! It helps protect your skin, offers antioxidant benefit, provides conditioning to harshly exposed skin, provides long lasting moisture, and when used under sunscreen with vitamin C, it can provide four times the protection of sunscreen! There are so many wonderful benefits to the vitamin!
Sugar!
Since sugar is made to be of tiny pebble-like grains, it is great for exfoliation! It will help remove the buildup of dead skin cells to make a smoother application and absorption for moisture.

Frankincense and Peppermint oil!
These two essential oils are great for your skin! Frankincense oil, conditions and helps heal skin imperfections. Like, chapped, cracked lips! This oil has been known to be rejuvenating to damaged skin! It also smells like fall in a bottle! Haha! I thought frankincense would be a fun scent for fall and peppermint for winter and Christmas! Peppermint oil is also great for the skin! It has an antibacterial and antiseptic property. This will help kill off the germs and bacteria on your lips that can create build up. It also has a cooling effect that helps with irritated skin!
Vanilla Extract!
Now.. I honestly added vanilla in the ingredient list to act as a good, sugary flavor! Though! It does have very cool skin benefits unusually! It acts as a retinal which slows down signs of aging like fine lines, wrinkles, and dark spots. It is very rich in antioxidants that can reverse skin damage like retinal!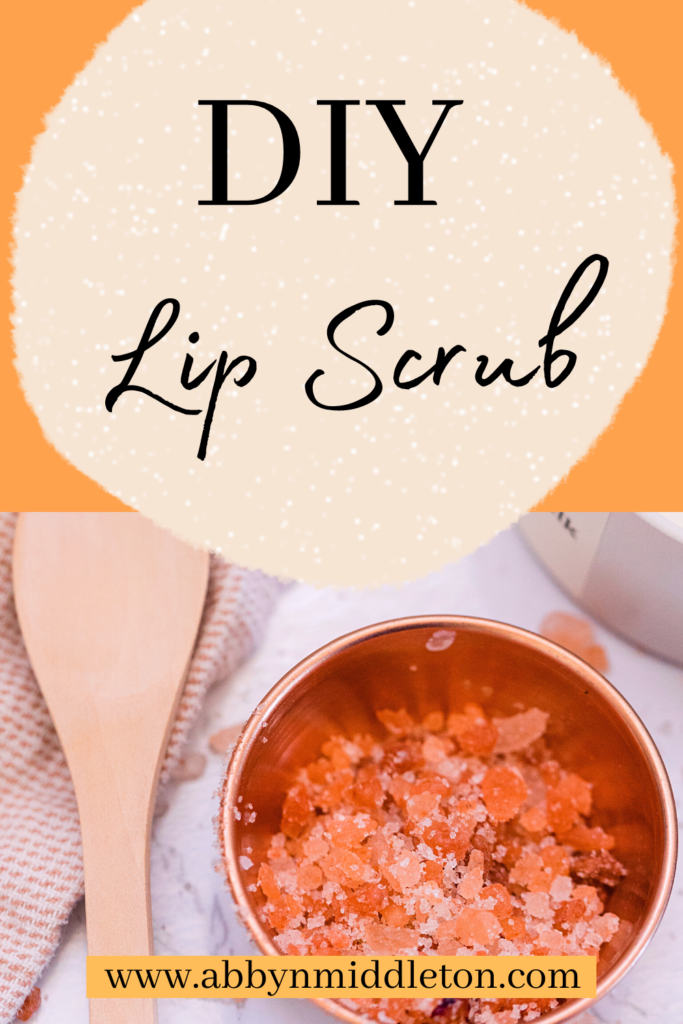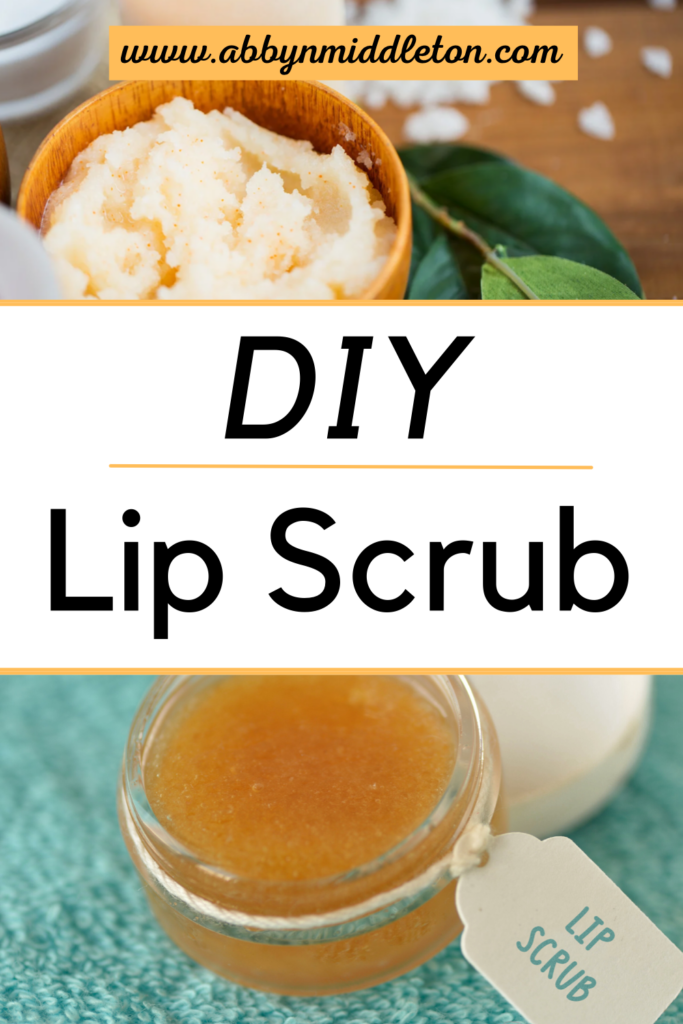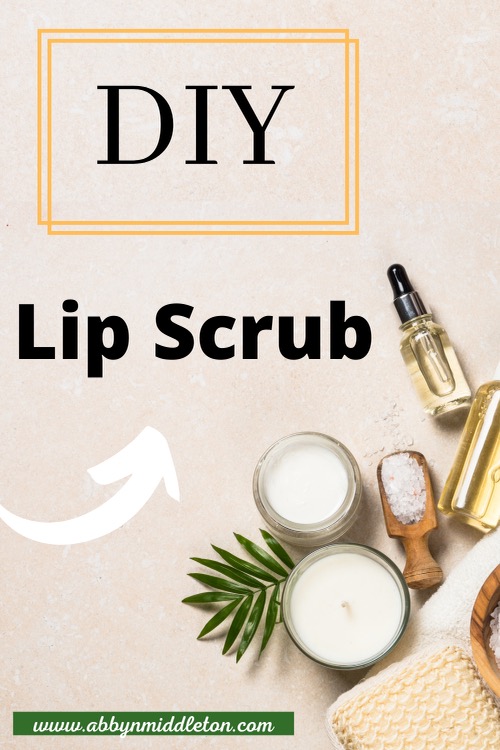 BONUS!
Here's a fun fall video on "5 Fall Diffuser Blends | Essential Oils for Fall" by Our Oily House!
On "DIY Lip Scrub!" : )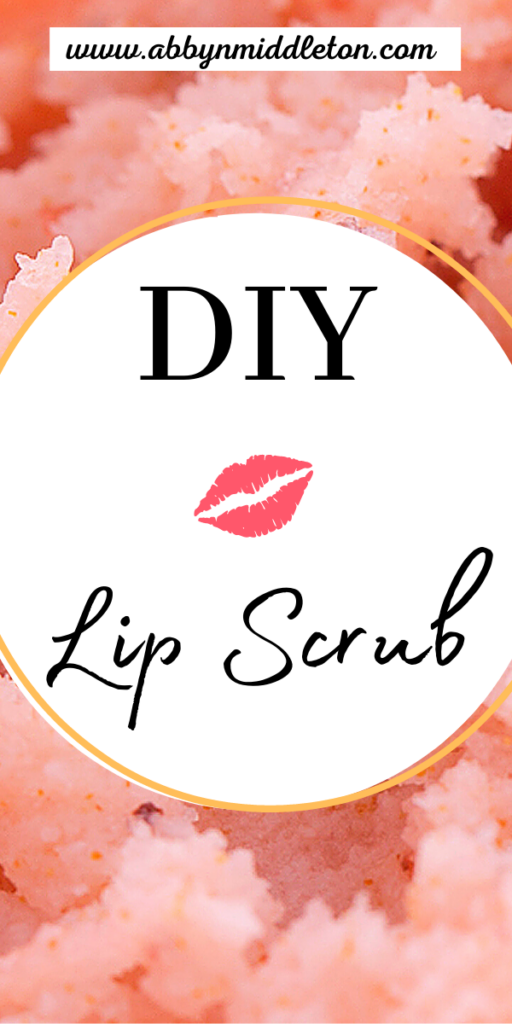 How to make my DIY Lip Scrub! :
Step 1.
Put 1 Tbs. of coconut oil and ½ tsp. of vitamin E oil into a microwaveable bowl.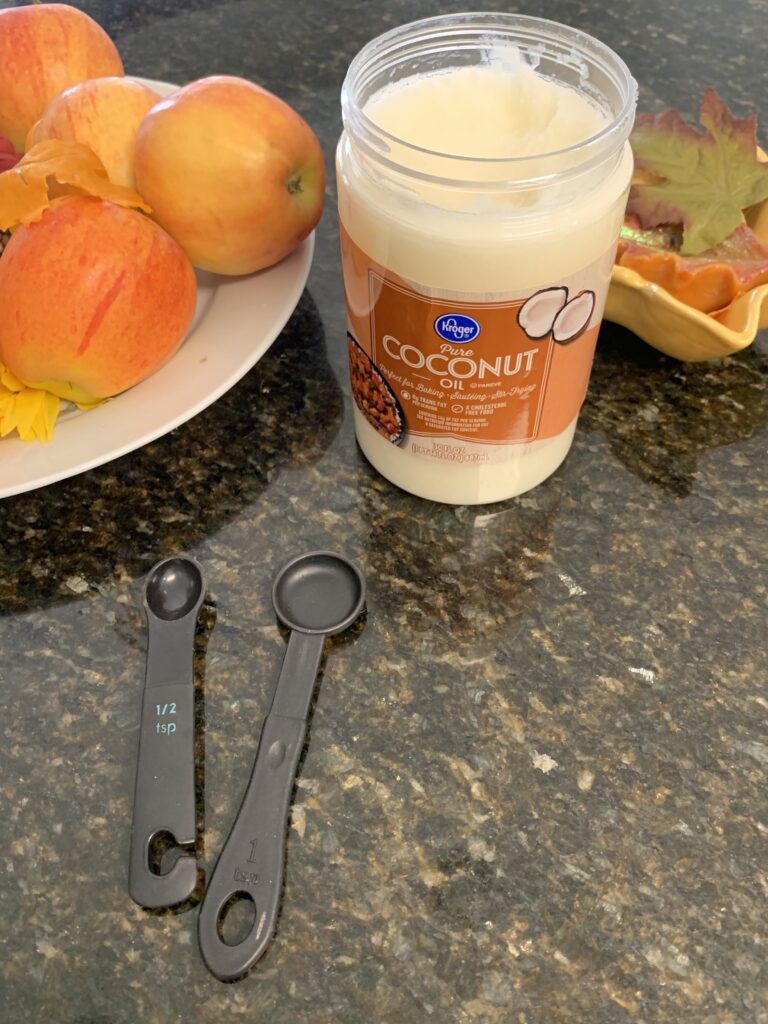 Step 2.
Microwave the bowl of oils for 20 seconds then stir well.
Step 3.
Add 3 drops of frankincense or peppermint oil and ½ tsp. of vanilla extract into the bowl of oil you just heated up. Stir up well all together until it is a mushy consistency.
Step 4.
Let the mix cool until touchable but don't let it harden. The add Add 1 Tbs. or sugar and stir well.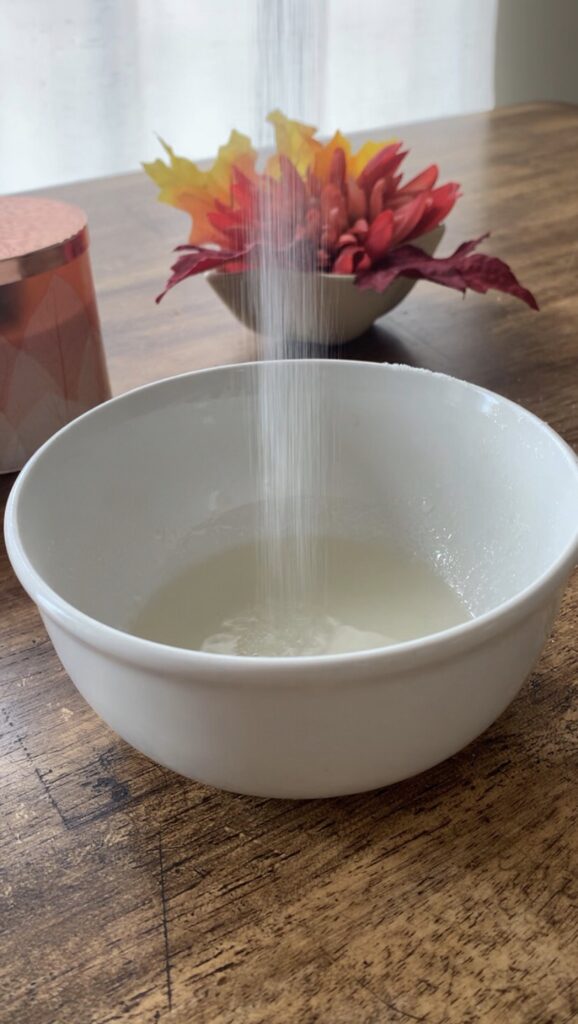 Step 5.
Pour the mix into a small lip balm container or jar and let harden! Just swirl your ring finger in the scrub and apply to your lips rubbing back and forth for a few seconds. Lastly wash the scrub off with water and pat lips dry! And there you have it! A fun tasty, great smelling, moisturizing DIY Lip Scrub for cold weather! ⇩ : )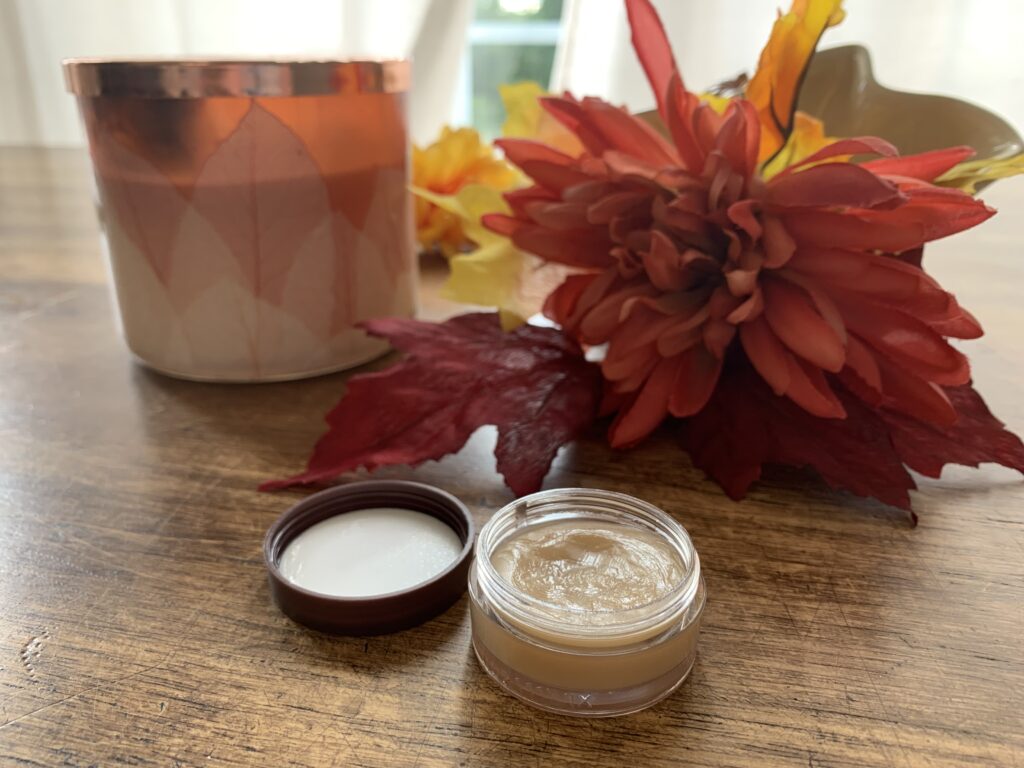 Now : ) As always, Thank you, for joining me on my journey of learning how to make my DIY Lip Scrub! Please, subscribe by signing up for emails to let you know right when I have a new post out, and let me know how this information is helping you below! Plus! When you sign up to get my emails you can get a FREE Printable! I hope I helped you find out information on "DIY Lip Scrub" New to abbynmiddleton.com? If so, check out my latest post on "5 Simple Tips For A Healthy Lifestyle" And if you liked this post you're on, you might also like: "How To Help KP!" Stay tuned for new posts every week! 🙂 ⇩
Speaking of printables…Check out my latest planner printable pages to help you get your days organized! See the preview below. You can find this printable set of 12 here.