5 Simple Tips For A Healthy Lifestyle
Incorporating healthy habits into our lives can be daunting. We all can search up some tips on how to start a healthy lifestyle, but do we have the motivation? Are the tips too complicated? Where do we even begin? With that said, today I have listed out "5 Simple Tips For A Healthy Lifestyle!" To help you feel prepared and motivated so you can conquer your health goals easily without feeling overwhelmed!
BONUS! Video on down!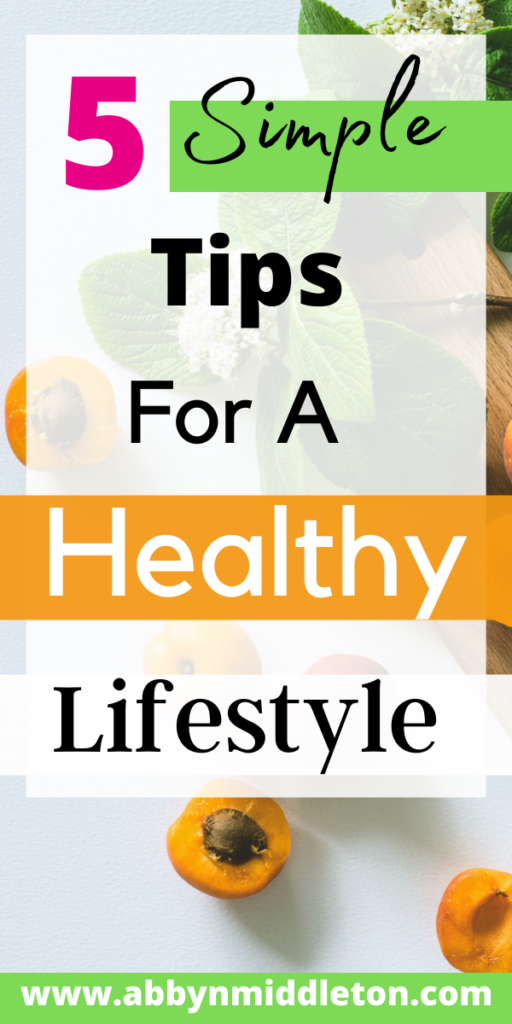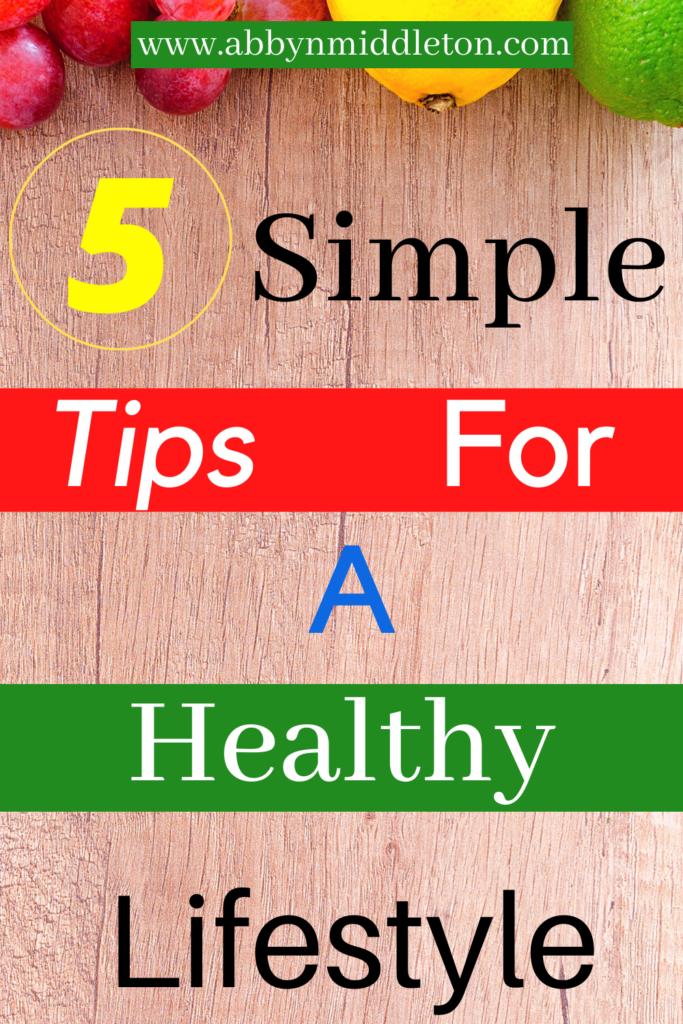 1. REM
Getting enough sleep is first and foremost! Our bodies need at least 8 hours of sleep every night. We especially need a good night's rest to be healthy and energized. Sleep heals the body and creates creativity to the mind. Did you know there are 4 stages of sleep?

The first 1-3 are known as NREM, which are the lighter stages of sleep. The last stage is known as REM, which is the deepest stage of sleep and where your wild dreams start to come in. It takes our bodies about an hour and a half to get to REM.
Did you know that we also dream every night even if we don't remember our dreams? So get cozy and get a good night's rest so you can wake up and accomplish your goals while feeling energized and happy!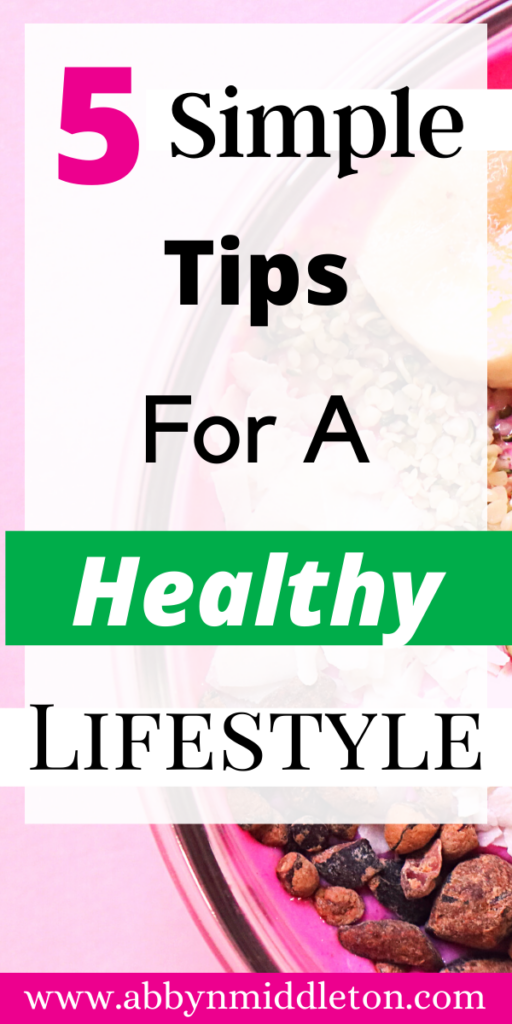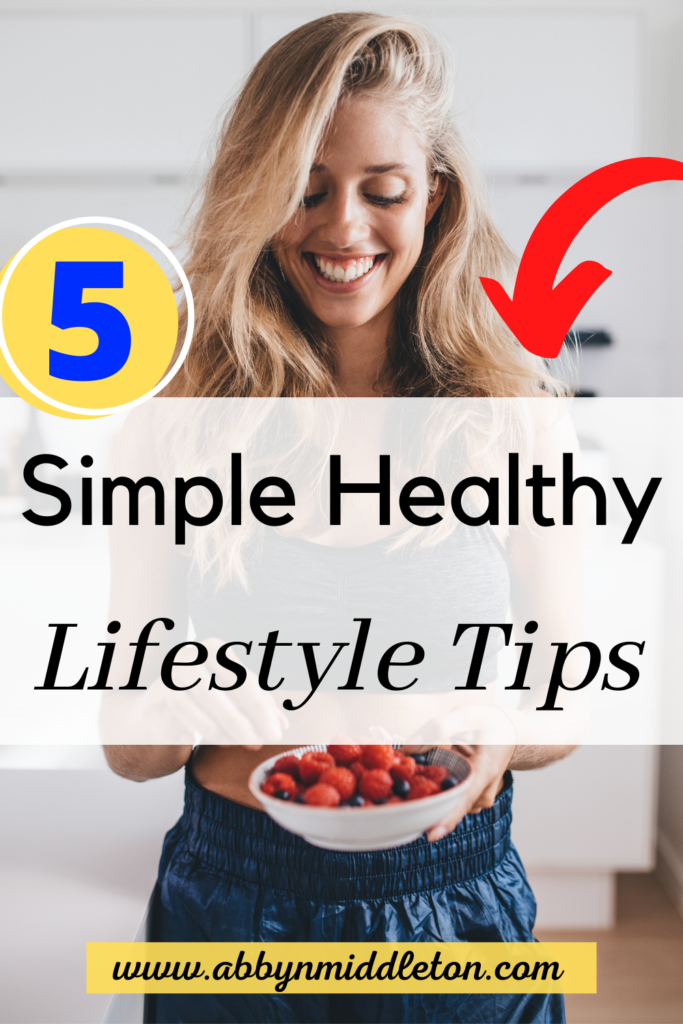 2. Water
Where do we even begin? Water is so very important! It is your body's fuel! You need water to survive and conquer the world! There are so many benefits to drinking more water daily.

It can boost your energy, prevent sicknesses, level blood pressure, clear your skin, and so much more! If you would like to know more about the benefits of drinking more water I have written an entire other blog post all about water! Here: (Source!) : )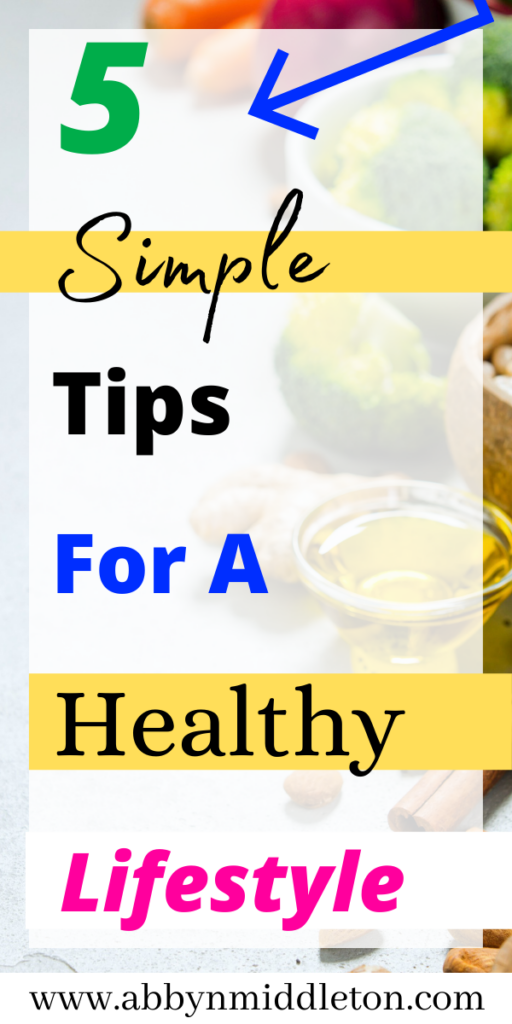 BONUS!

Here's a wonderful video about "20 Healthy Habits That *CHANGED MY LIFE* Happy Hacks & Tricks!" by Sarahs Day
On "5 Simple Tips For A Healthy Lifestyle!"
3. Nutrition
Eating healthy is key! Though, it doesn't have to be so hard! Our bodies need tons of nutrition to sustain a healthy body. Now this doesn't mean we have to go on a weight loss diet or a strict eating lifestyle like keto or become vegan, this just means we can incorporate simple nutrition habits into our normal daily diets! Like, eating more fruits, more vegetables, and taking vitamins daily!
These are simple things we can do every day to accomplish nutrition and health to our bodies! Try eating 3 fruits and 3 vegetables a day. Have the chocolate cake and Coca-Cola as a rare incorporation rather than a daily routine. You don't have to completely cut out all bad foods to be healthy, you can simply start eating more nutritious foods and less unhealthy foods! Try making your breads and sugary treats a once or twice a week treat rather than a dessert after every meal. : ) Here's an entire listed blog post I've written of easy healthy snacks for cravings if you want to check it out to get some snack ideas: (Source!)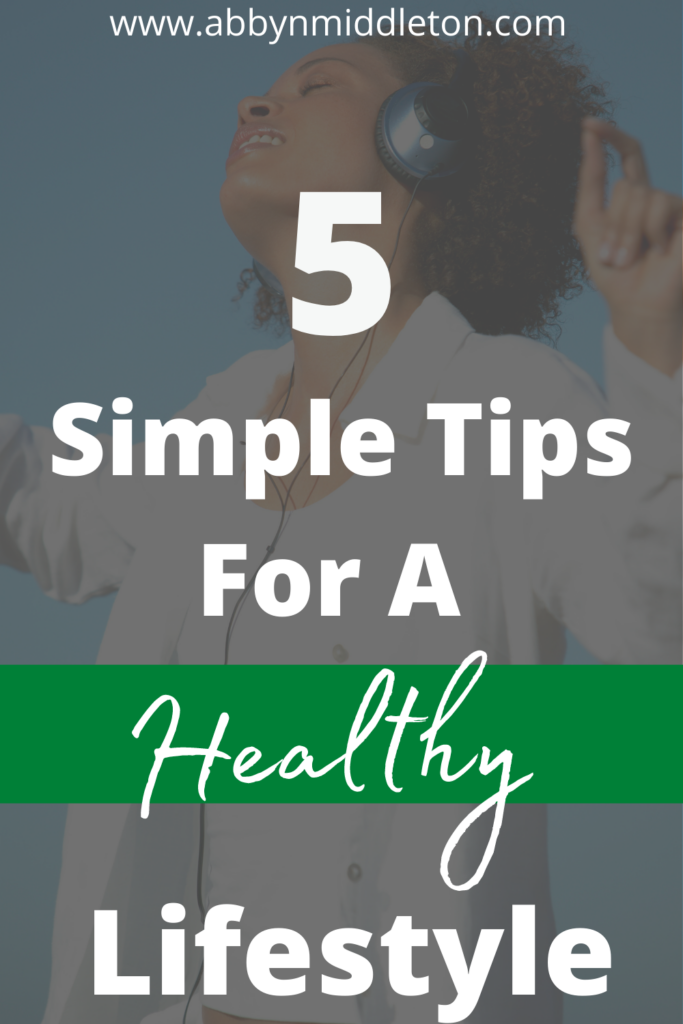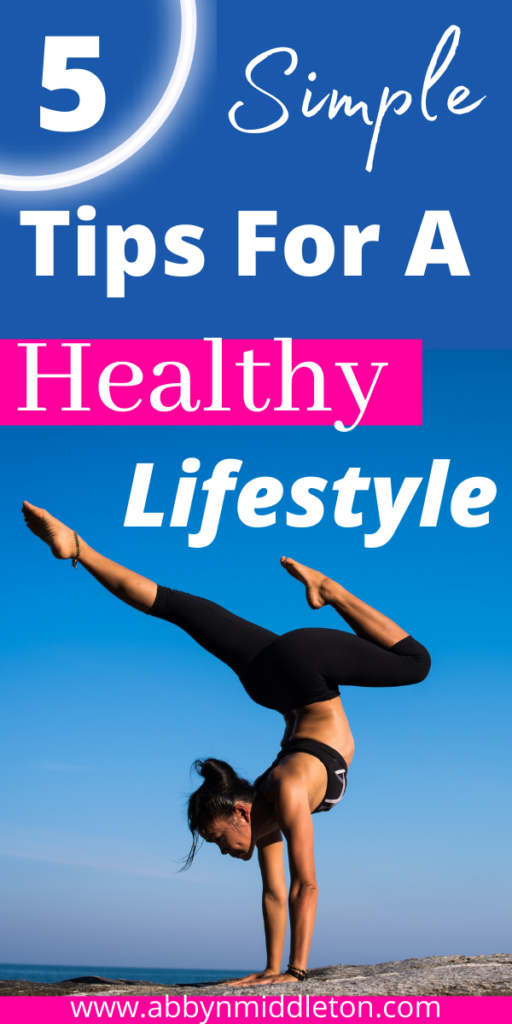 4. Steps and resistance bands
Instead of running 5 miles and lifting 60 pound weights try counting steps everyday and using resistance bands. The recommended step count amount is 10,000 steps, but if you're not able to achieve that many or have a hard time doing so try aiming for 5,000 or more a day! Counting your daily steps can help you lose weight or even maintain weight depending on how many steps you take a day! Resistance bands will help you grow muscle without lifting those heavy weights.
I recommend this more to my ladies because it's more safe for us to use instead of the heavy weights that we could drop on our toes. Resistance bands will also help us ladies tone and grow muscles without looking too manly in the end! Though these tips are free for everyone to use and will help your healthy journey become easier! : ) Here is an affordable pedometer (step counter) and resistant bands pack! Pedometer: (Source.) Resistance Bands: (Source!)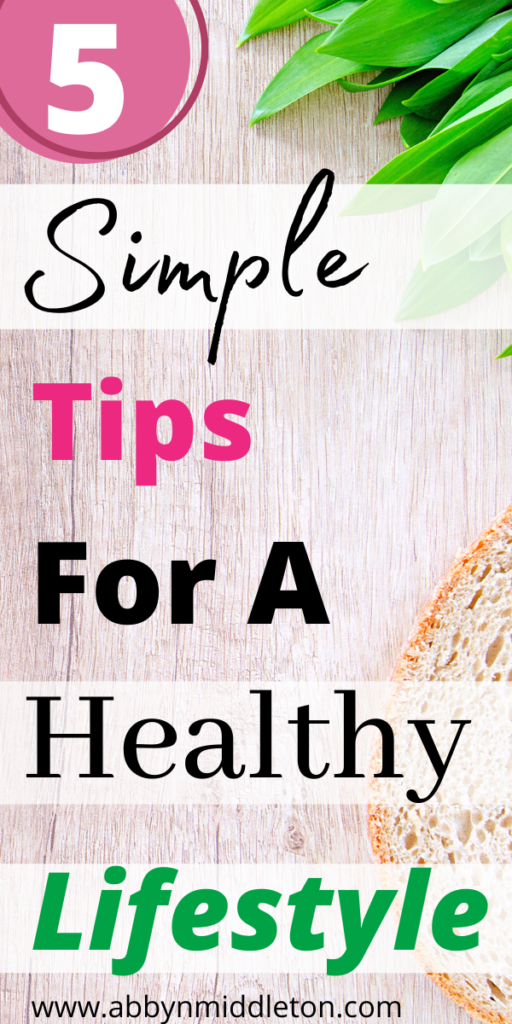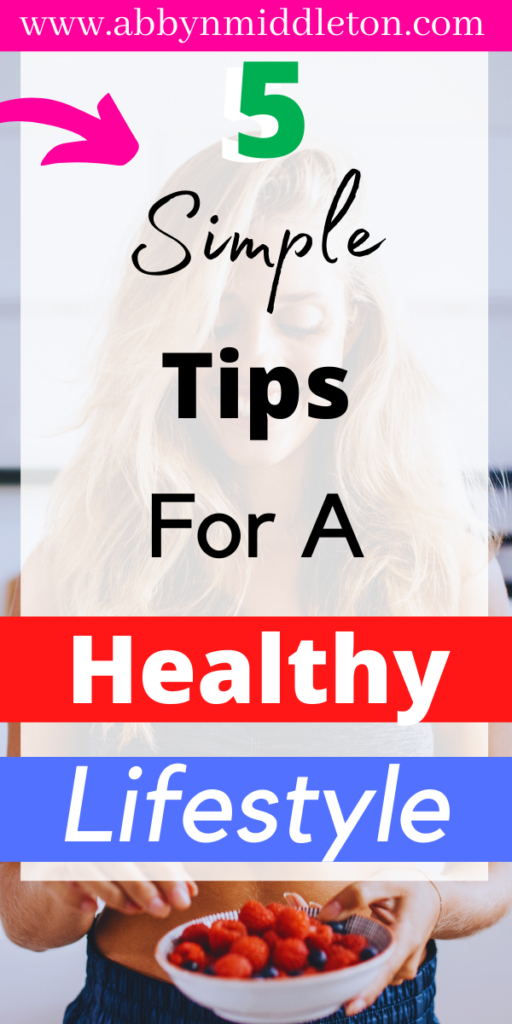 5. Mental Health
Your mental health is just as important as the rest of your bodies health! Our mentality depends on our motivation, thought process, and more! We need healthy brains to have healthy bodies. To achieve mental health we can try motivational podcasts, meditating, therapy and more! I also have another 3 entire blog post I've written about mental health listed here: Women's health podcasts post (source.) Mental health podcasts post (source.) Weight loss podcasts posts (source!)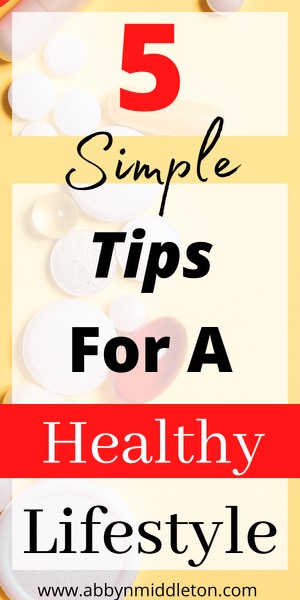 Now : ) As always, Thank you, for joining me on my journey of learning about 5 Simple Tips For A Healthy Lifestyle! Please, subscribe by signing up for emails to let you know right when I have a new post out, and let me know how this information is helping you below! Plus! When you sign up to get my emails you can get a FREE Printable! I hope I helped you find out information on "5 Simple Tips For A Healthy Lifestyle" New to abbynmiddleton.com? If so, check out my latest post on "8 Must Have Hair Products And Accessories For 2021!" And if you liked this post you're on, you might also like: "20 Best Morning Habits For A Refreshing & Accomplished Morning!" Stay tuned for new posts every week! 🙂 ⇩
Speaking of printables…Check out my latest planner printable pages to help you get your days organized! See the preview below. You can find this printable set of 12 here.