How does fur oil work? Fur Oil Ingrown Concentrate Review
Ingrown hairs, razor bumps, irritation, and itchiness! Shaving can be a pain! I have tried many things to help my skin after shaving and the oil is a miracle. How does fur oil work? This oil helps prevent and push out ingrown hairs. For healing irritated and bumpy skin. Fur Oil was made for soothing the skin.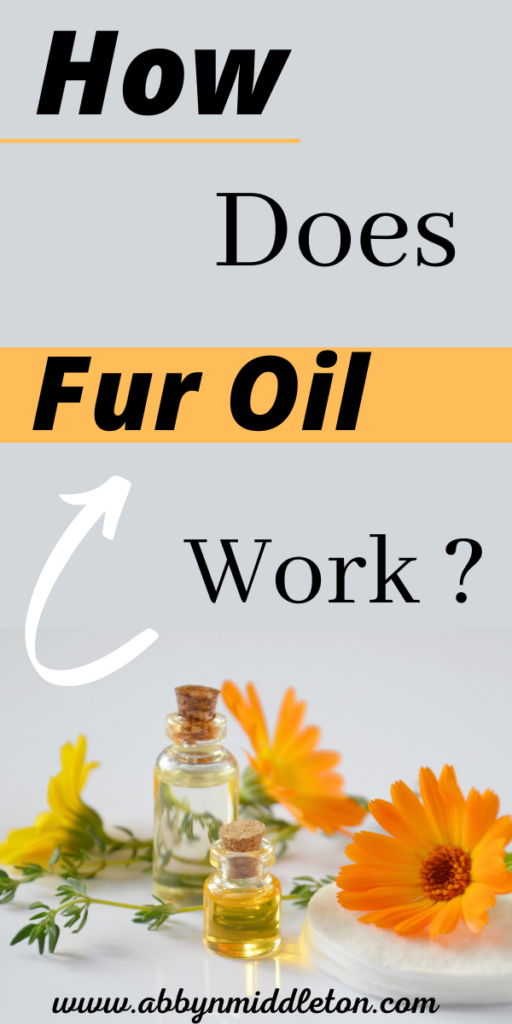 What does fur oil do? How does fur oil work?
How does fur oil work? Fur oil soaks deep into the skins pores and push out any ingrown hairs with key ingredients. It contains a few different essential oils like coconut oil, tamanu oil, and chamomile extract. The product is gynecologically tested, cruelty free, clinically proven, and ingrown reducing!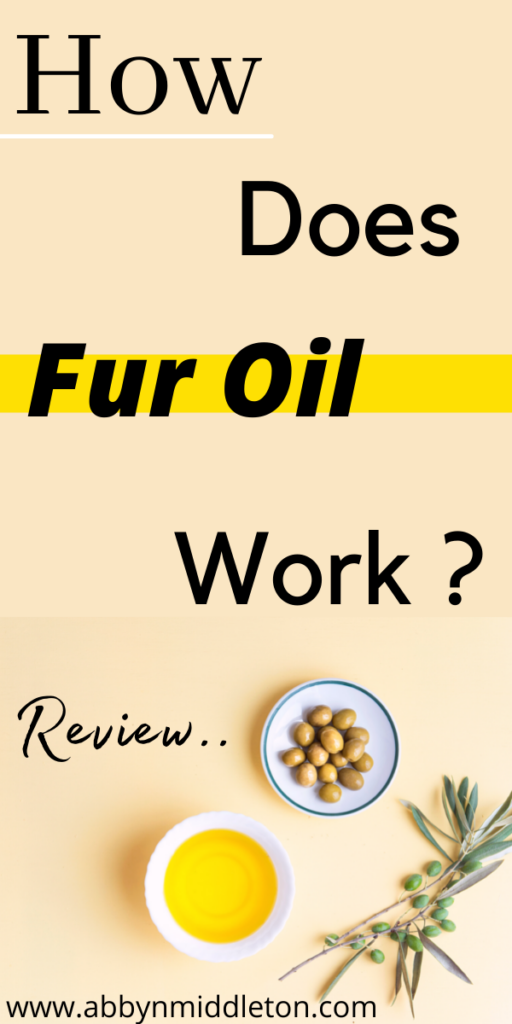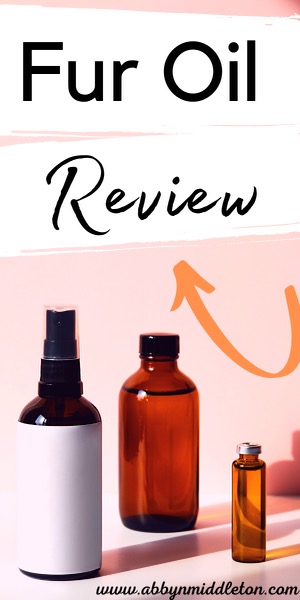 Where can you get it? What is the price?
The product retails for $28. You can buy or order Fur Oil at your local Ulta Beauty, Nordstrom, Urban Outfitters, Free People, Dermstore, Goop, Amazon, and their website at (furyou) .
You can compare prices on other websites or store. Coupons are also available and sometimes these places do sales but mostly just around the holidays.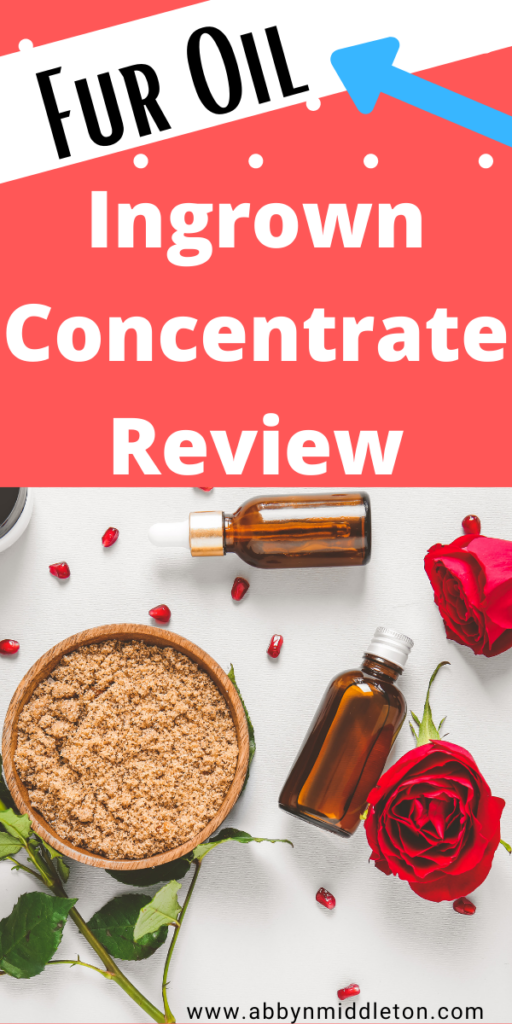 My experience with Fur:
For so long I've dealt with red, bumpy, irritated skin. I have very sensitive skin. When doing some research I came across reading about ingrown hairs. I had tried previous products but they just didn't do the trick.

Fur Oil popped up on my screen. People gave it great reviews and I was willing to pay some money for a product that could be my miracle. A $28 oil…in my mind seemed over priced and may not even work.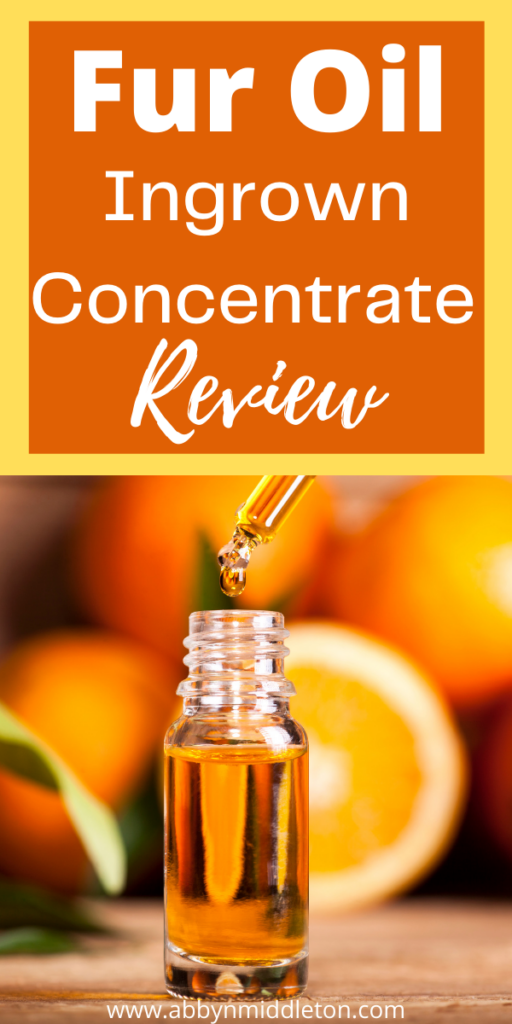 That night after I bought it I had shaved and tested it under my arms. It had a smell of chamomile immediately which is a relaxing, flowery, natural smell. The product was nice and soothing. Not sticky or too thick. Nothing about it irritated my skin.
I went to bed with the oil on. When waking up that morning I noticed how toned my skin was. The bumps had majorly gone down. I didn't have any irritation and my skin felt hydrated. My face went from a frown to a smile quickly.

After searching for so long for a product that wouldn't irritate and or worsen my skin Fur Oil did the trick. I give it a big thumbs up. To me products that are for skincare and are labeled "more natural" seem less irritating but also are healthier for the skin.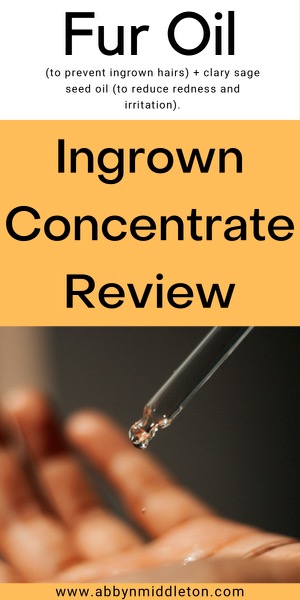 Skin types and care:
With having sensitive skin you have to be more careful with what you do to it. All skin types are different and unique in their own way. Any product ever varies on how it will work for your skin.
That is because of your skin type. Therefor, some things may not work for you and some will. You just have to search for customizable care. Always keeping clean skin will help anyone.
Skincare is very important. It affects your health and looks. If there's anyone I can advise you listen to it is Hyram.
BONUS! Here is a video of Hyram's customizing skincare video.
He has a variety of skincare videos. He is very smart. I love his advise and recommendations.
Custom skincare all depends on your skin type. It's always the best choice to pick products specifically for your skin type. Find out what's best for you!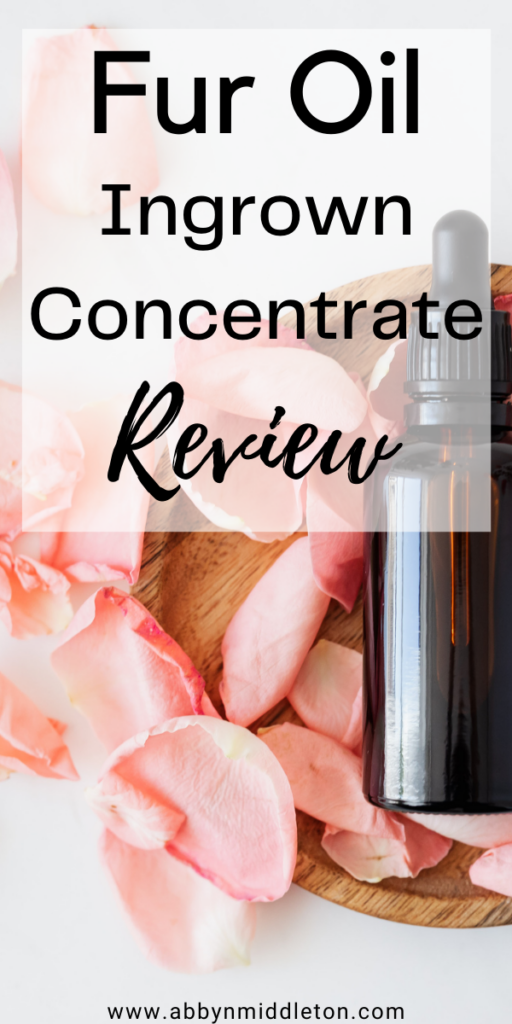 How to use this oil:
How does fur oil work? Using it is fairly easy. After shaving let your skin dry off and relax for about 10 minutes. Then fill up the glass dropper to the top and drip it on the places you need. You can use your fingers to gently rub it or you can use the finger mit they give you.
One side of the finger mit is for exfoliation and the other softer side is to rub the oil in. I love that they include the mit. It is useful and a bonus. I use this oil everyday to keep my skin healthy, but you don't have to use it everyday. You can simply use it after you shave. Lastly don't wipe off the product, leave it on.
Inspiration and other advise/reviews:
When doing research on "How does fur oil work?" I found many posts and reviews helpful. This was one of my favorites. Here is the link (levitate beauty) .
BONUS! Here is another good video review I advise:
It helps to do a lot of research on your product to make sure you're getting the right item. Especially when some stores don't let you make returns if used or opened.

Ulta Beauty let's you return any product of theirs wether it's opened and used or not. The best place to get it from in my opinion is Ulta Beauty considering their return policy. They also let you use points you've gained from shopping there as coupons.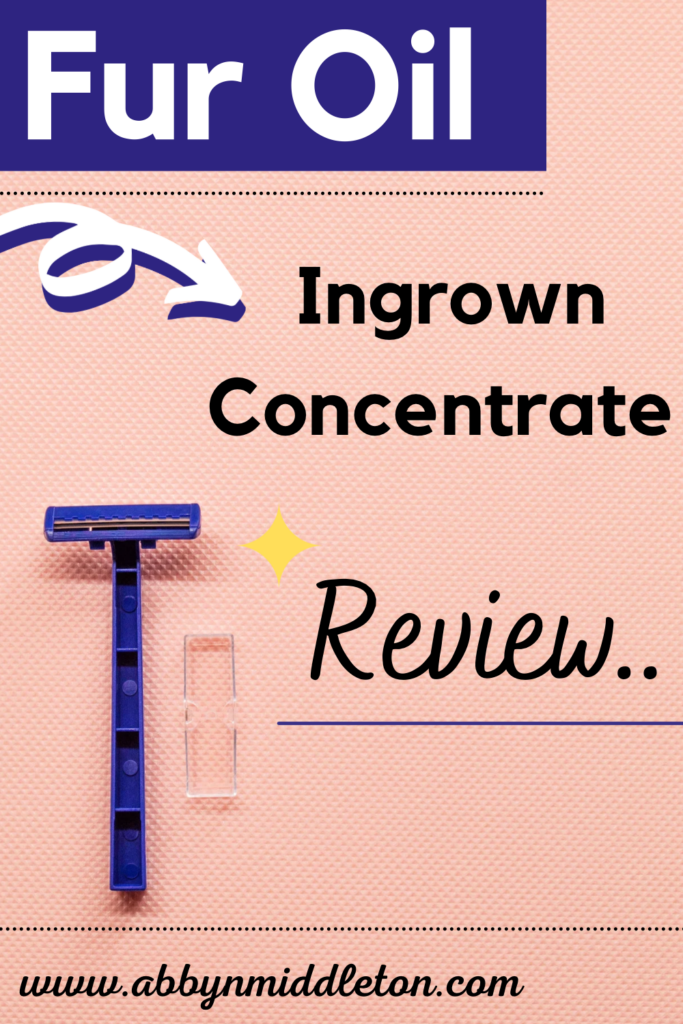 Other Fur products:
Fur also has more than just the ingrown concentrate. They have a wide variety of products like their original Fur Oil, their Stubble Cream, Silk Scrub, Bath Drops, Shaving Cream, and more.

I have only tried their ingrown concentration but have heard great things about the other products. Especially their original Fur Oil. They're all a little pricey but seem to be very worth it. I adore how natural they are.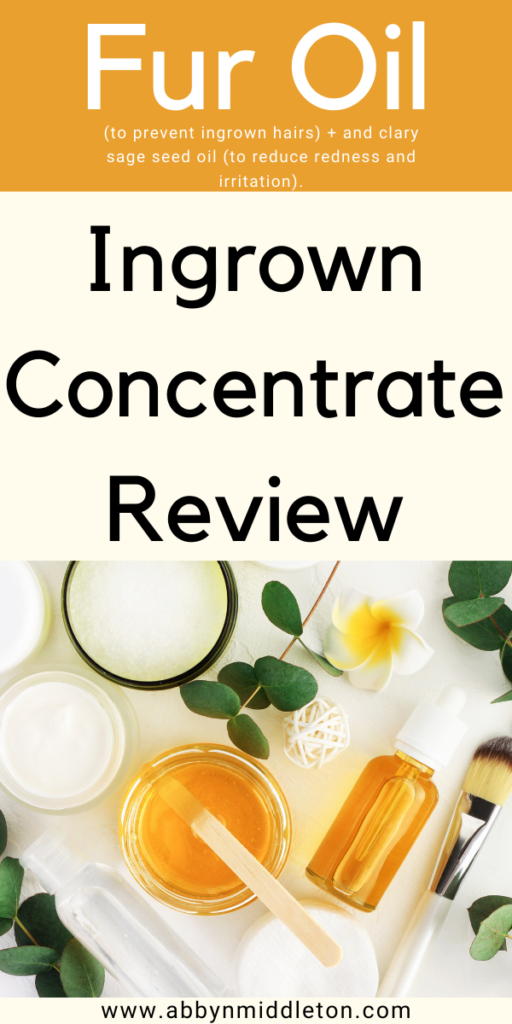 Although, the downside in my opinion is the size. The ingrown concentration that I bought retails for $28 but is only 0.5 oz. That is the normal size and is pricey for just 0.5 oz. More importantly, it does do the trick for most and you can get different sizes. They just might cost a little more.
With said, I do love their ingrown concentrate but don't love the price for the original size. Their other products are expensive as well, but in my words paying some money for something that really works and does the trick for you is so worth it to me.

When buying the ingrown concentrate it also comes with a small white finger mit in the box like I mentioned above. It is very helpful to me. That is a big plus to the product. Although the oil bottle is small it lasts a good bit. It has lasted me about 2 months.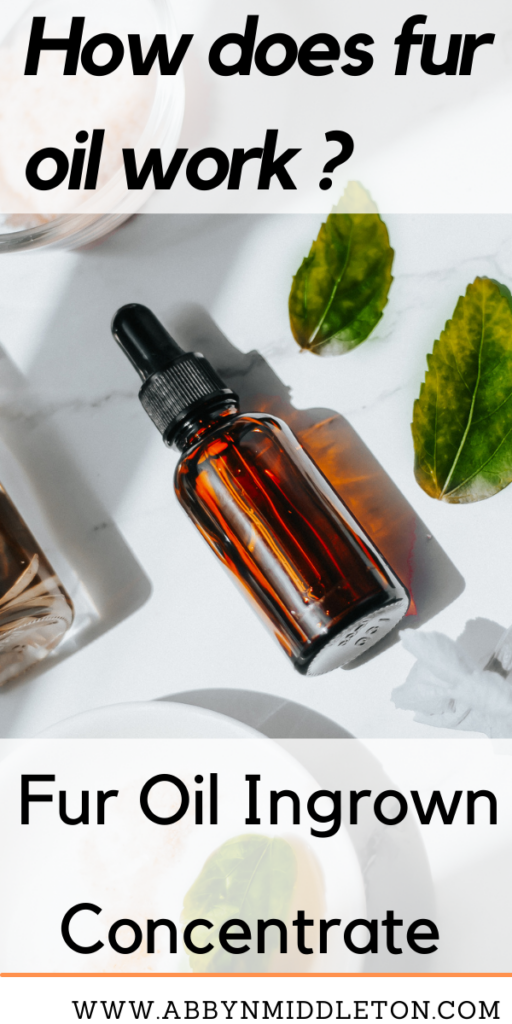 The sum:
In all, I love this oil and recommend it to anyone that struggles with sensitive skin, razor bumps, irritated skin, and or unhealthy skin. This product is wonderful to my skin and many others!
I hope I answered your question on "How does fur oil work?" New to abbynmiddleton.com? If so, check out my most recent post on "Is Olaplex worth it? Olaplex Hair Perfector No°3 Review!" Stay tuned for new posts every week! 🙂 Please, subscribe by signing up for emails to let you know right when I have a new post out, and let me know how this information is helping you below! Plus! When you sign up to get my emails you can get a FREE Printable!